Hi buddy,
In today`s training I will give you some strategy on how you can turn those people who are spamming you on social media into leads and make them your new customer and distributor in your business.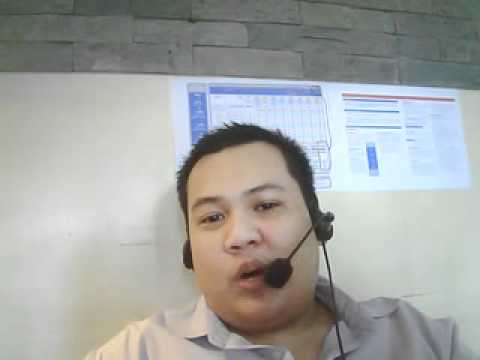 One of the main reason why people are spamming you on facebook is they dont have any Idea on how to properly market on the internet.
If you will try to connect with these people 20% of them will be happy to listen to you. I know because I did it. I turn the person that spammed me before into a customer and teach him how to properly brand himself online.
Now when you are going to try to prospect this people. I suggest that you take a look at their profile and see if they are a real person or not. What do I mean if they are real or not? I want you to take a look at their profile and If you can see that they have some pictures and about their self then you can talk to these people. now If they are using a company logo and you cannot find a picture of them on their profile then they not good to prospect.